Durham Dales Centre
Visitor Centre In The Heart Of Weardale
Warm welcome beautiful location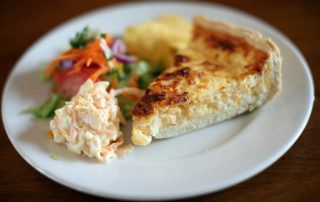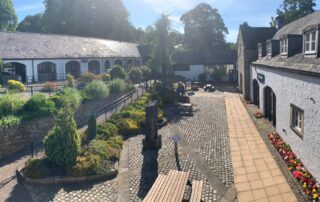 Things to do
Here at the Durham Dales Centre in the heart of Weardale there is always plenty to do. Situated in Weardale we are the perfect location to start exploring picturesque Stanhope and the surrounding area.
OUR VISITORS SAY
Here at the Durham Dales Centre we welcome thousands of visitors each year. Take a look below at some of our lovely feedback.
Nice little gift shops and a great cafe have a nice all day breakfast and some great Sunday dinners all at a good price!
Plenty of parking, nice shops and café very good food. We used the centre as a base for a walk around the quarry then back for food.
The staff are always pleasant and helpful (even when run off their feet). The menu has a good selection and the food is homemade, would recommend the mince pie with all the trimmings.