Durham Dales Centre
A unique venue offering a range of attractions.
Available Office & Retail Space
Looking for office or retail space in Weardale?
Here at the Durham Dales Centre we have fantastic office and retail space available for rent with many benefits to tenants. See below for the current list of available space.
Available offices
Units at Durham Dales Centre range from 110 to 1,094 sq ft.
Floor                          Room Name                Sq ft                      Status
Contact Business Durham to find out more about office space available
Key Stats
Location
Positioned in the picturesque rural location of Stanhope.
Features
Durham Dales Centre has Conference Facilities available to use.
Other features include:
• 24 hour access
• On-site free car parking
• Natural light in all offices
• Disabled access
• Alarm system
• Conference and meeting facilities
• Kitchen facilities
• On-site cafe
• Three year easy in – easy out terms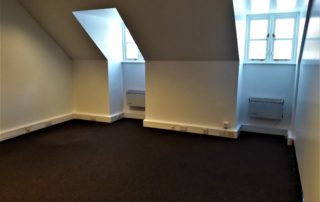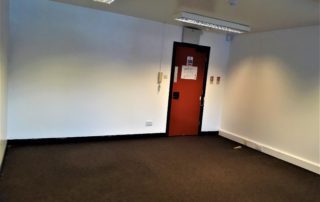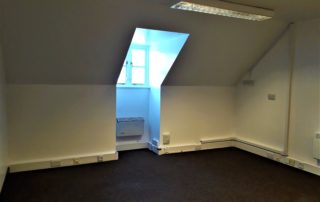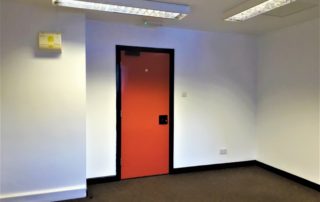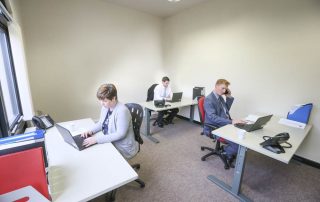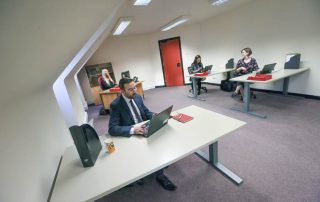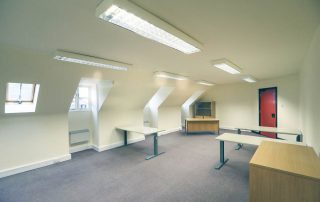 OUR VISITORS SAY
Here at the Durham Dales Centre we welcome thousands of visitors each year. Take a look below at some of our lovely feedback.
Nice little gift shops and a great cafe have a nice all day breakfast and some great Sunday dinners all at a good price!
Plenty of parking, nice shops and café very good food. We used the centre as a base for a walk around the quarry then back for food.
The staff are always pleasant and helpful (even when run off their feet). The menu has a good selection and the food is homemade, would recommend the mince pie with all the trimmings.