Durham Dales Centre
A unique venue offering a range of attractions.
Available Office & Retail Space
Looking for office or retail space in Weardale?
Here at the Durham Dales Centre we have fantastic office and retail space available for rent with many benefits to tenants. See below for the current list of available space.
admin
A retail unit in the corner of our central courtyard, opposite the Durham Dales Kitchen with a large, [...]
admin
Our largest space includes a self-contained office and storage room on the first floor. It overlooks the courtyard [...]
admin
A large and attractive first floor office/workshop with recessed windows in the sloping roof space overlooking the car [...]
Function room
Are you looking for space to meet, run activities, events or celebrations? We can help! If you need a bright, clean and well-equipped space, our 50 seater function room will be perfect for your needs. We would love to welcome you to the Durham Dales Centre. You can find us in the middle of Weardale in the lovely village of Stanhope in the former gardens of Stanhope Castle. The beautiful buildings include shops and office-based businesses as well as our own Gift Shop and Tea Room. The Centre's beautiful gardens are a great place to relax between sessions. We can offer you
An audio-visual Smart Board with interactive white screen, light pens etc.
On site Catering: private service or access to the Durham Dales Kitchen

Break out space by arrangement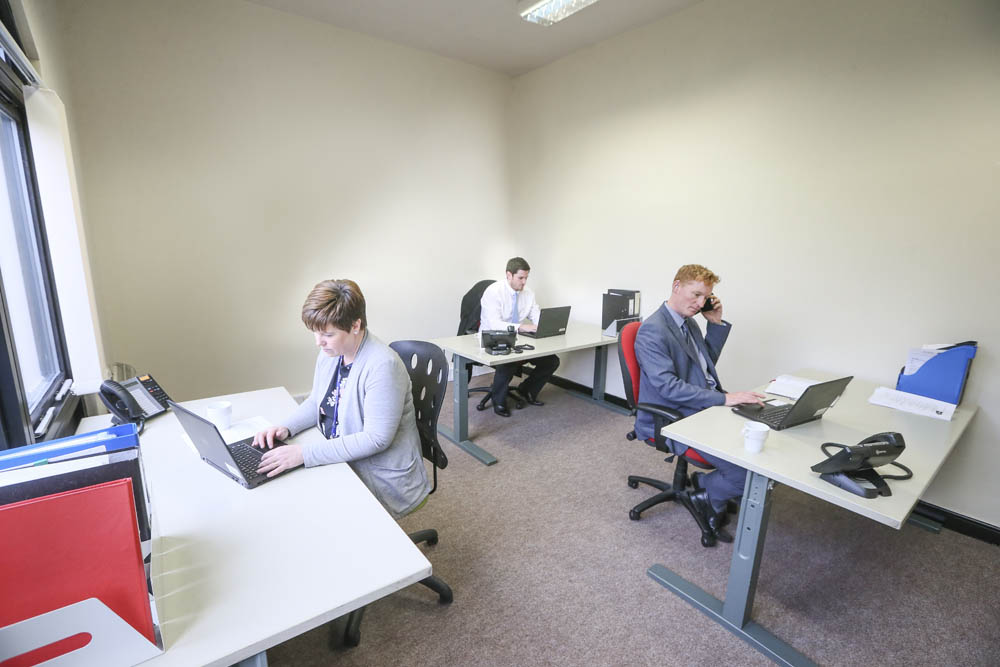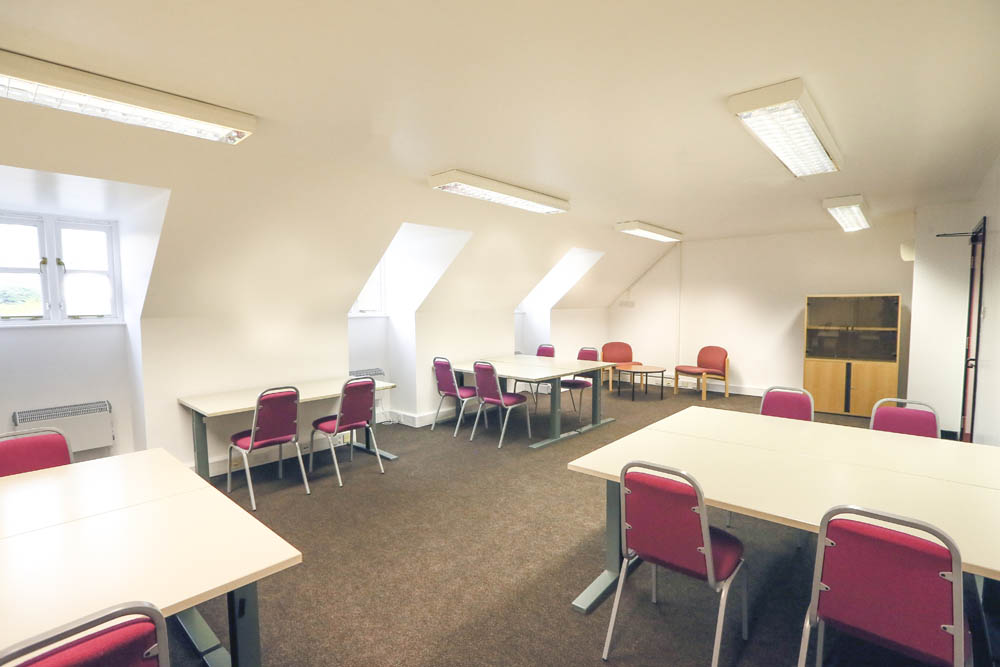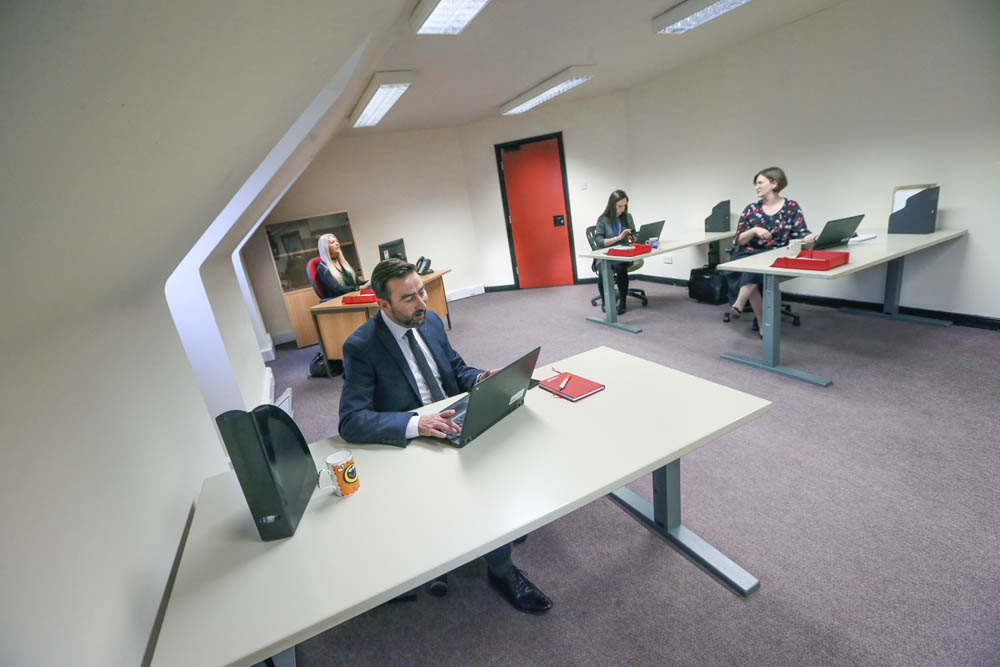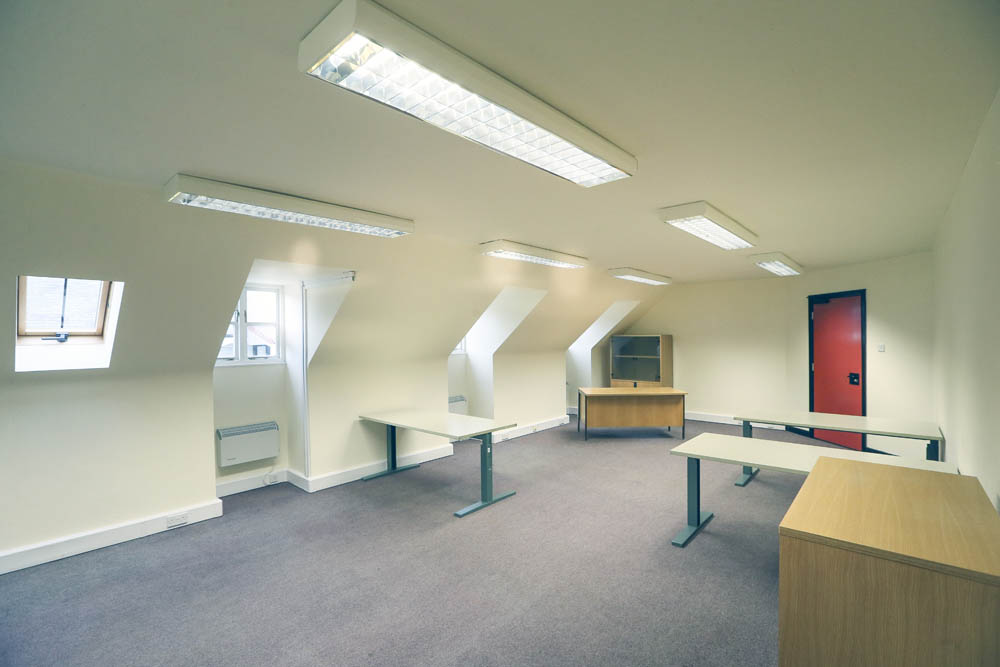 OUR VISITORS SAY
Here at the Durham Dales Centre we welcome thousands of visitors each year. Take a look below at some of our lovely feedback.
Nice little gift shops and a great cafe have a nice all day breakfast and some great Sunday dinners all at a good price!
The staff are always pleasant and helpful (even when run off their feet). The menu has a good selection and the food is homemade, would recommend the mince pie with all the trimmings.
Plenty of parking, nice shops and café very good food. We used the centre as a base for a walk around the quarry then back for food.