Durham Dales Centre
A unique venue offering a range of attractions.
Durham Dales Centre Gift Shop
The Durham Dales Centre gift shop boasts an inspiring and varied range of quality cards, gifts, jewellery and clothing. Our range constantly changes with trends and seasons, seeing new products being added to the range constantly.
Local and Northern Suppliers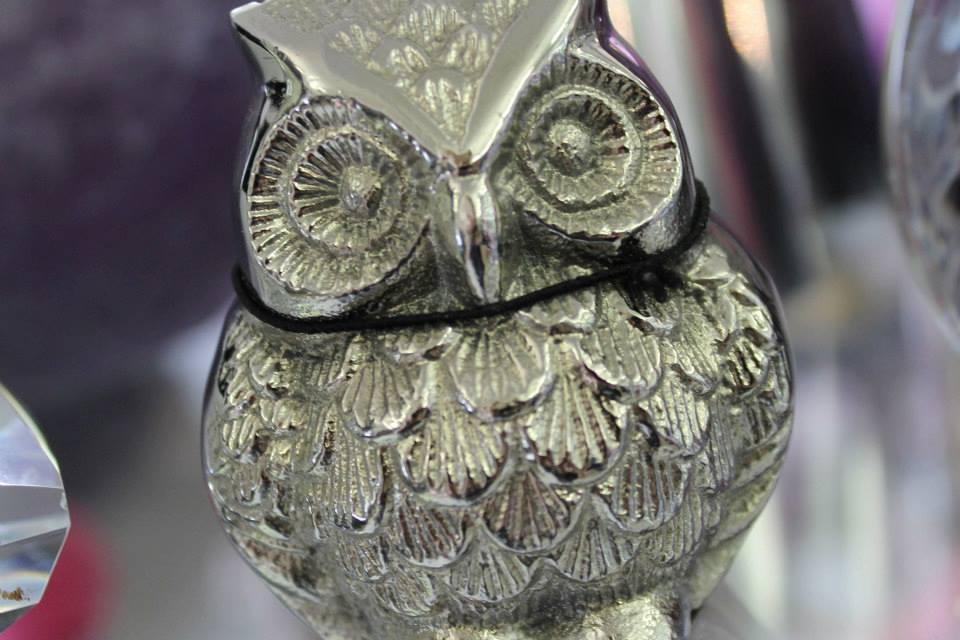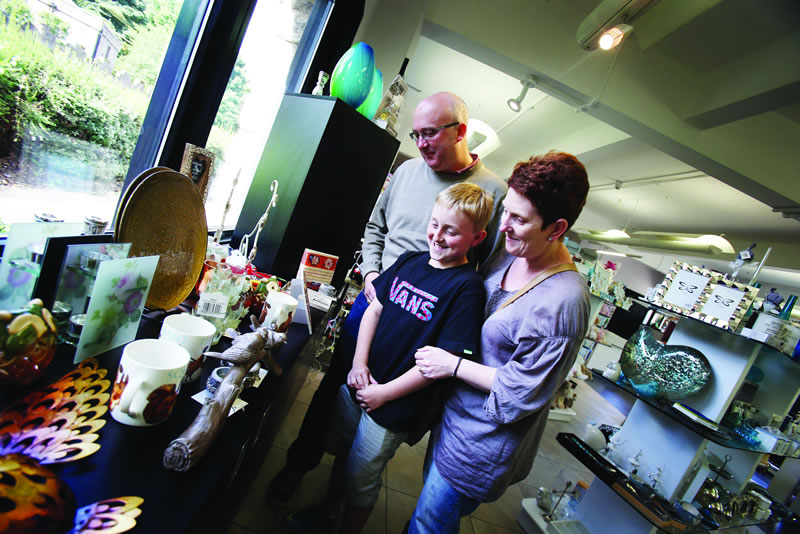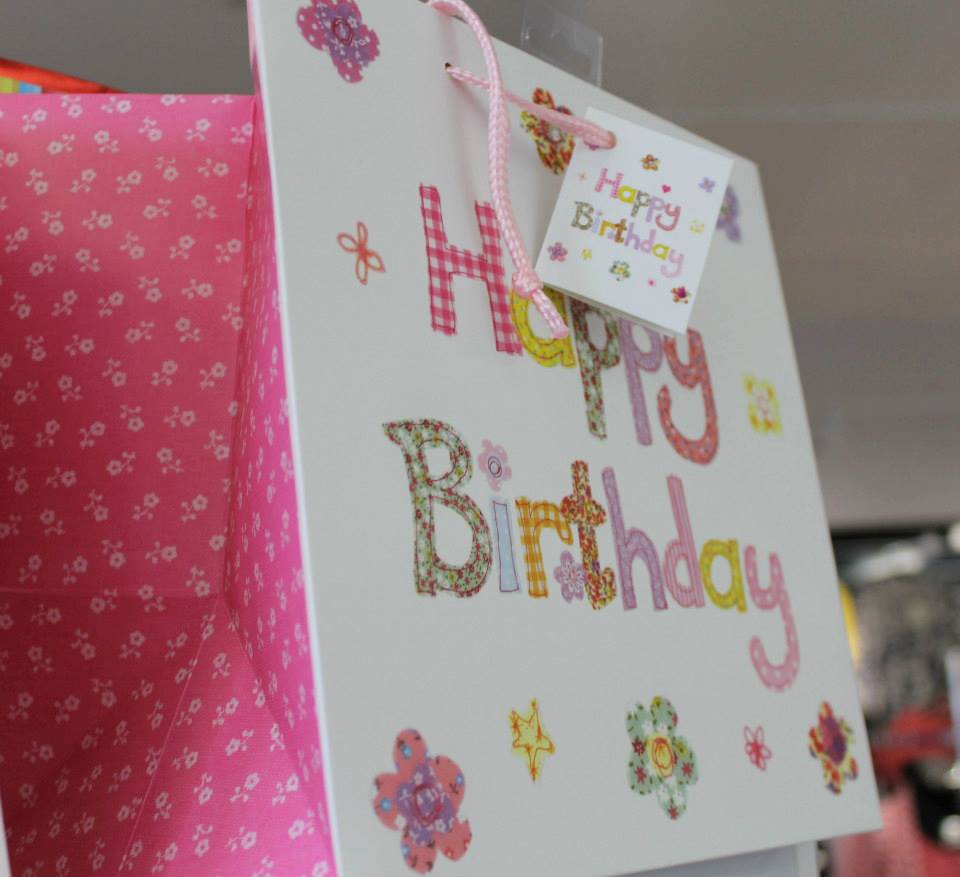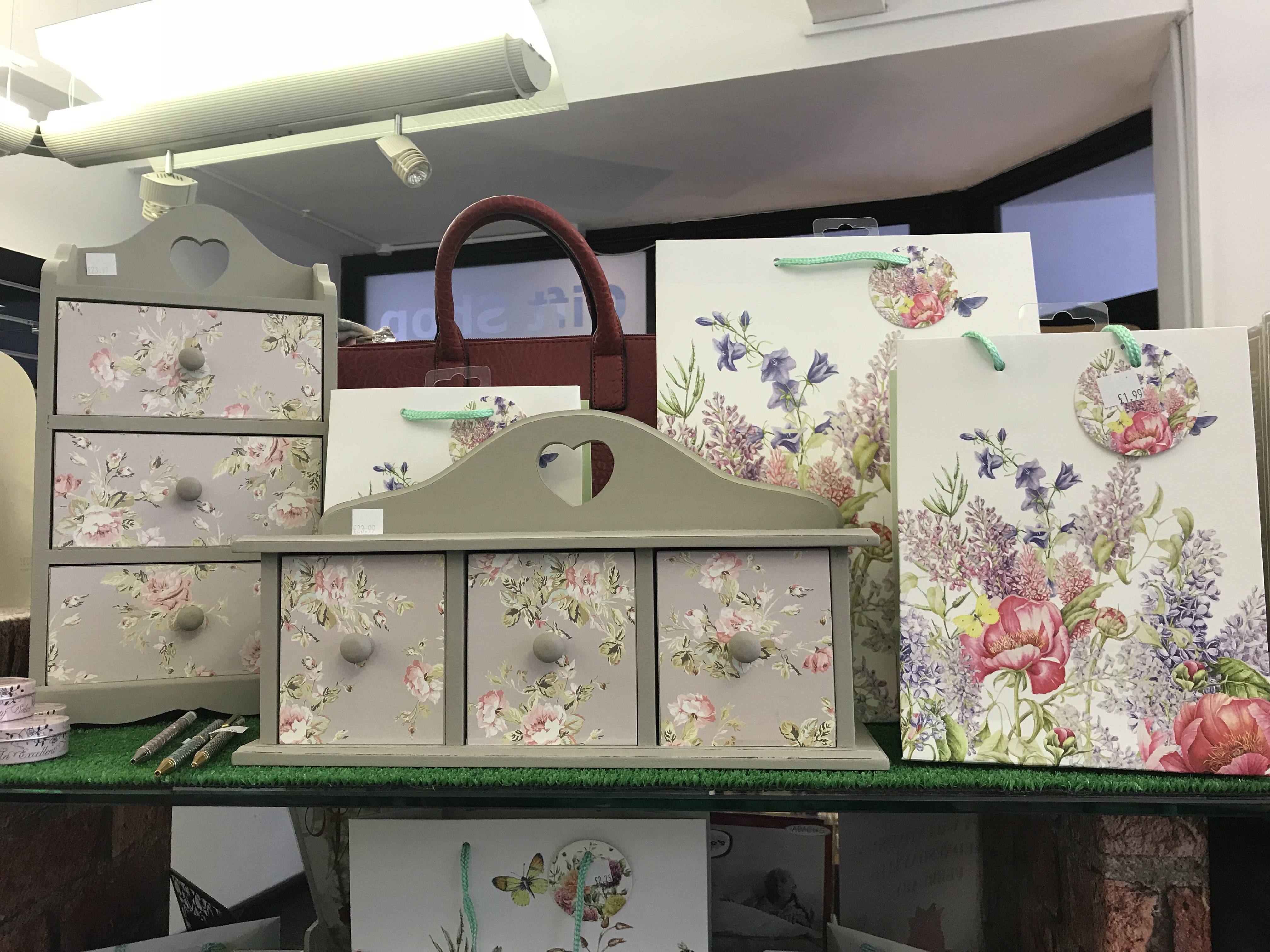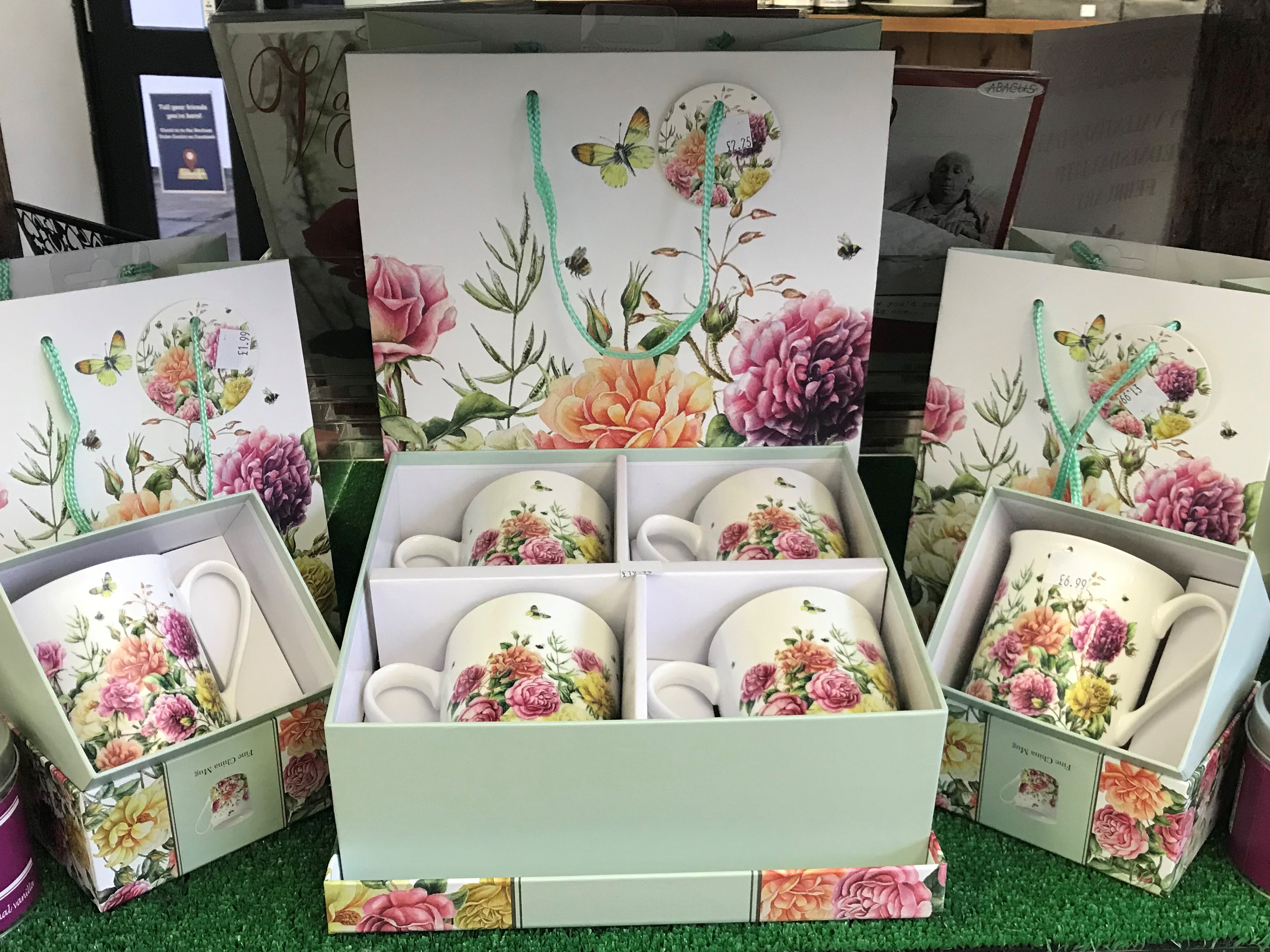 Premium Brands
Kathryn Lowe-Oliver
Brakeburn clothing company began back in 2011 in Poole, Dorset.  At Brakeburn, their team of talented designers use [...]
Kathryn Lowe-Oliver
Zelly are the premier wholesaler for quality scarves and accessories in the UK, re-established in 2014. Offering unique collections, creating [...]
admin
Lakeland Childrens Books is a family-run business specialising in children's books, established since 1996 and based in Millom, [...]
admin
Pure by Coppercraft is a UK manufacturer of decorative, therapeutic bracelets and jewellery, initially manufacturing in copper and [...]
admin
Blue Eyed Sun is an award winning UK greeting card company specialising in handmade and high end design-led [...]
admin
Designed and printed in the UK. Rush Design greetings cards are inspired by nature, fashion and architecture, and [...]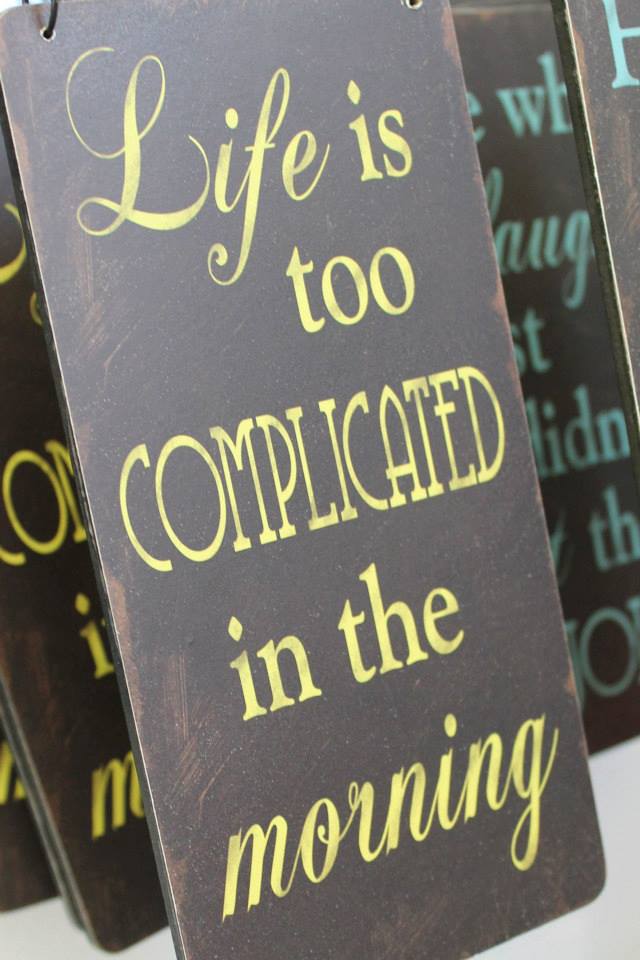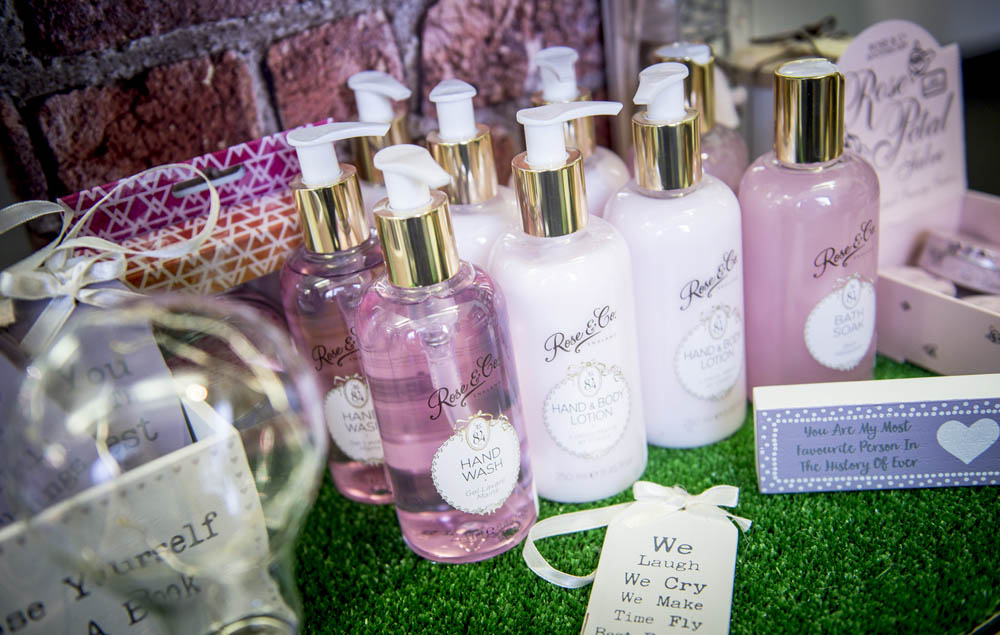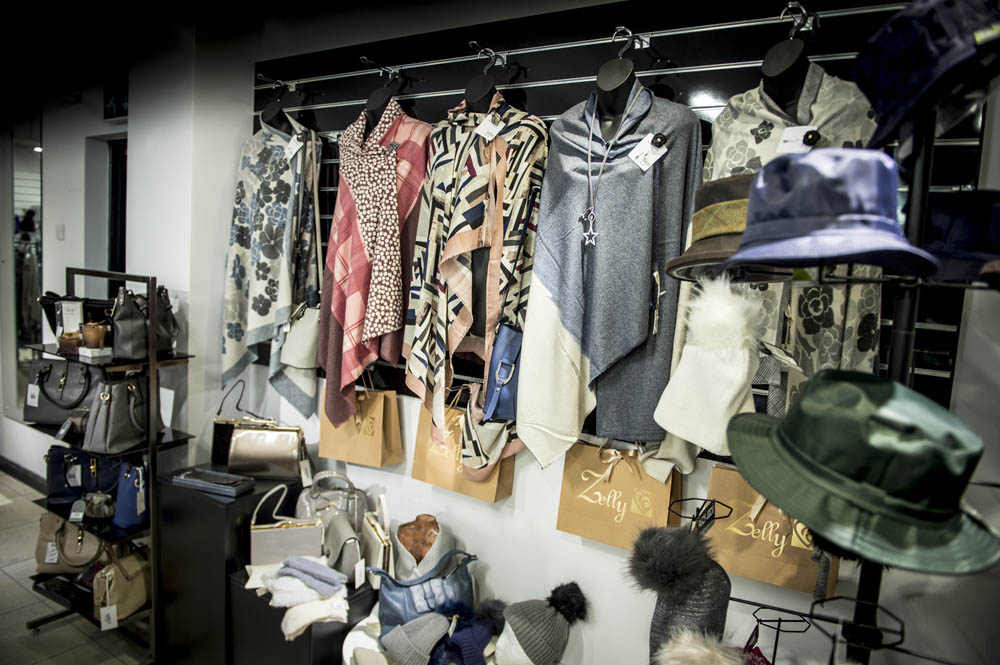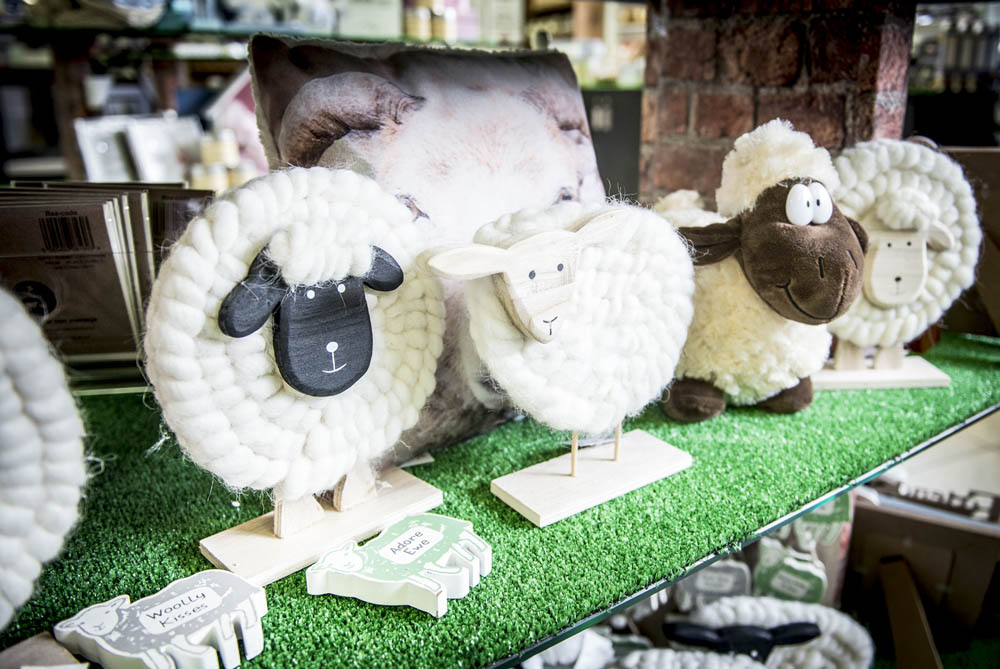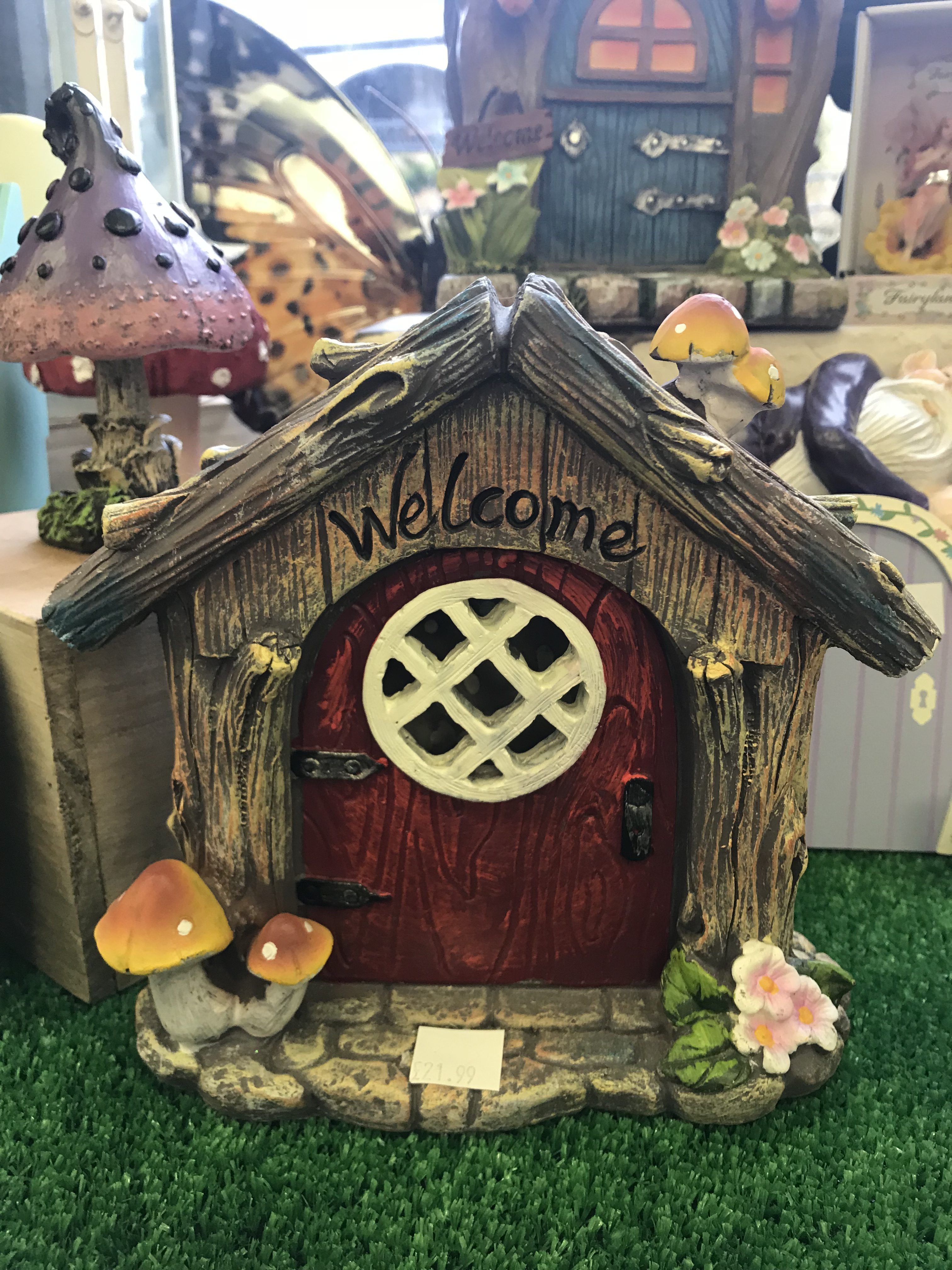 Creative Space
Kathryn Lowe-Oliver
To Love Again by Debbie & Beth make pretty fabric items, which are 90% up-cycled and 100% made [...]
Kathryn Lowe-Oliver
Stephen Allison has local scene paintings and greetings cards for sale. Steve can accommodate watercolour lessons & advice [...]
Kathryn Lowe-Oliver
Traditional handmade artisan confectionery with a little alchemy #traditional #artisan #handmade #local [...]
Kathryn Lowe-Oliver
Annael makes handmade vegan natural soaps, candles & bespoke gifts #natural #vegan #local [...]
Kathryn Lowe-Oliver
Unique Handmade Gifts Using Recycled Cartridges and Feathers Made in Weardale by Dawn Barnett [...]
admin
Nostalgic Collection of Suzy Bears, individually made for collectors by Sue Wright. [...]
admin
We are now selling a range of hand decorated plant pots and slate pictures and "Just Quirky Things" locally made [...]
admin
The ladies from the Be Creative Shop at the Just For Women Centre in Stanley make beautiful handcrafted [...]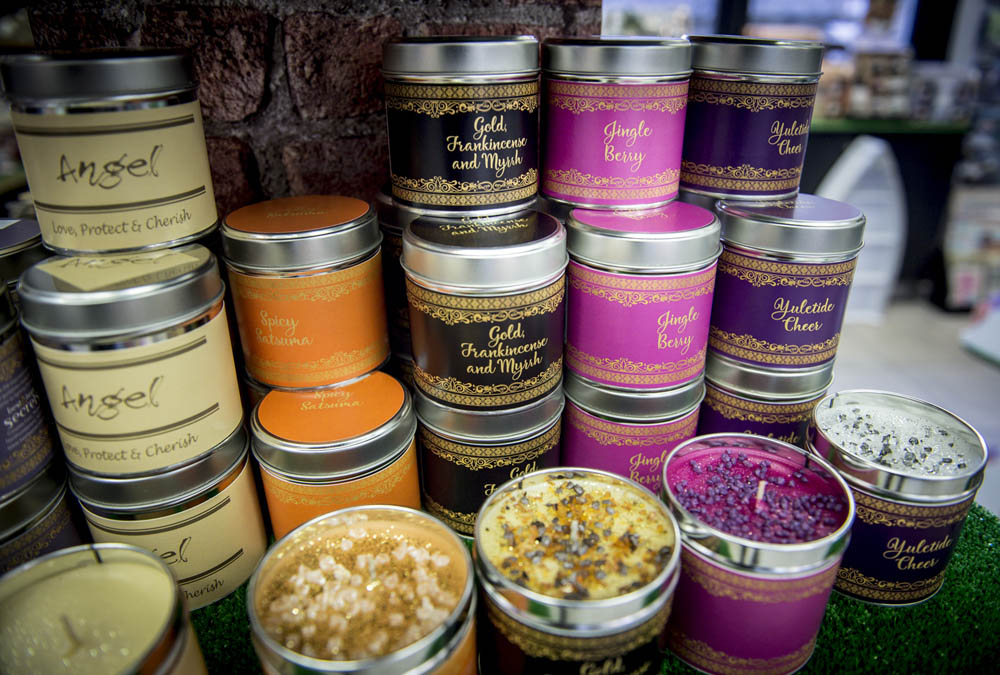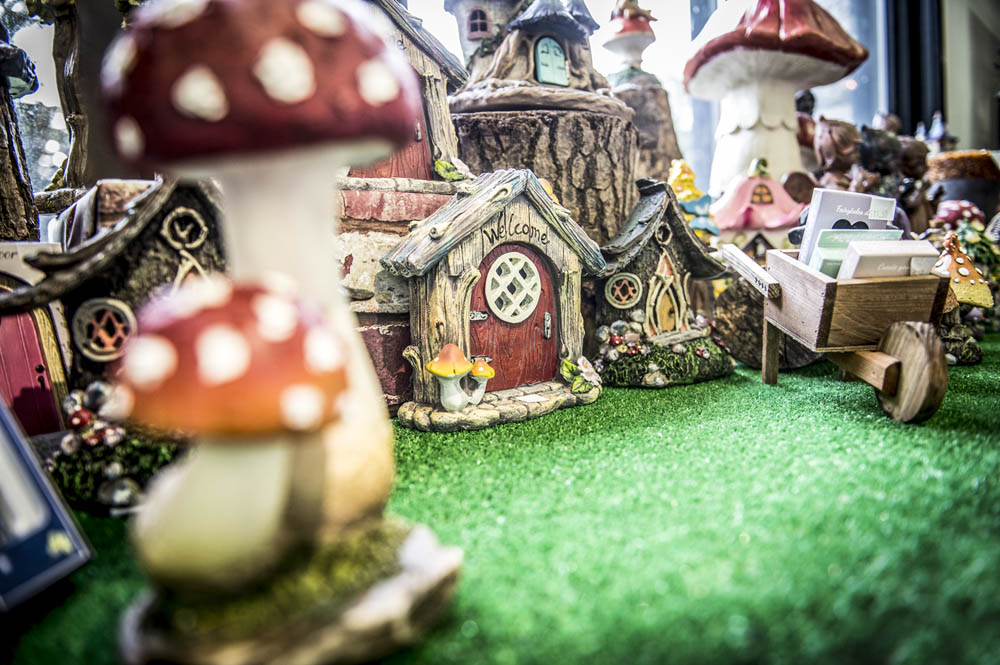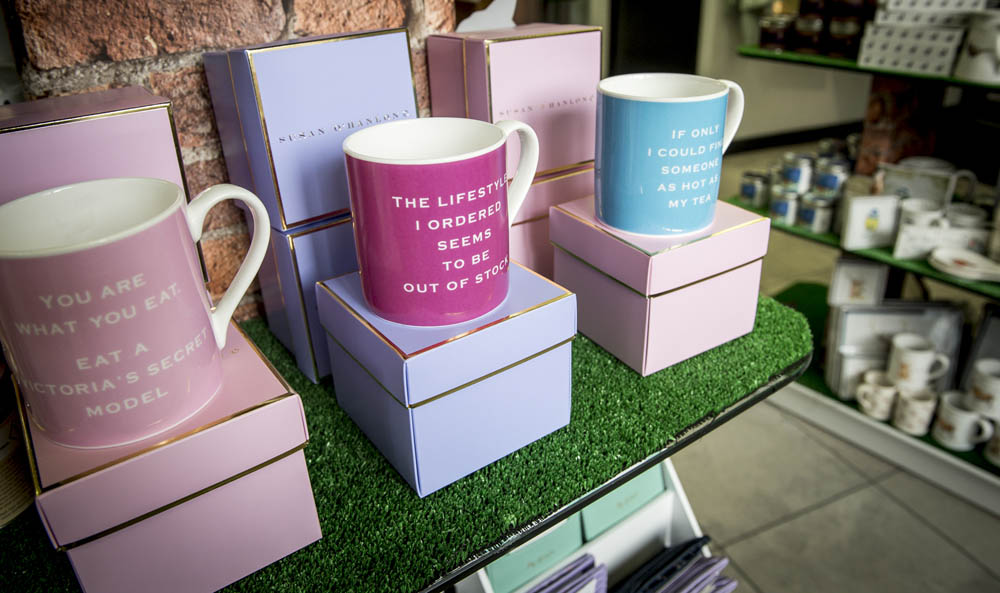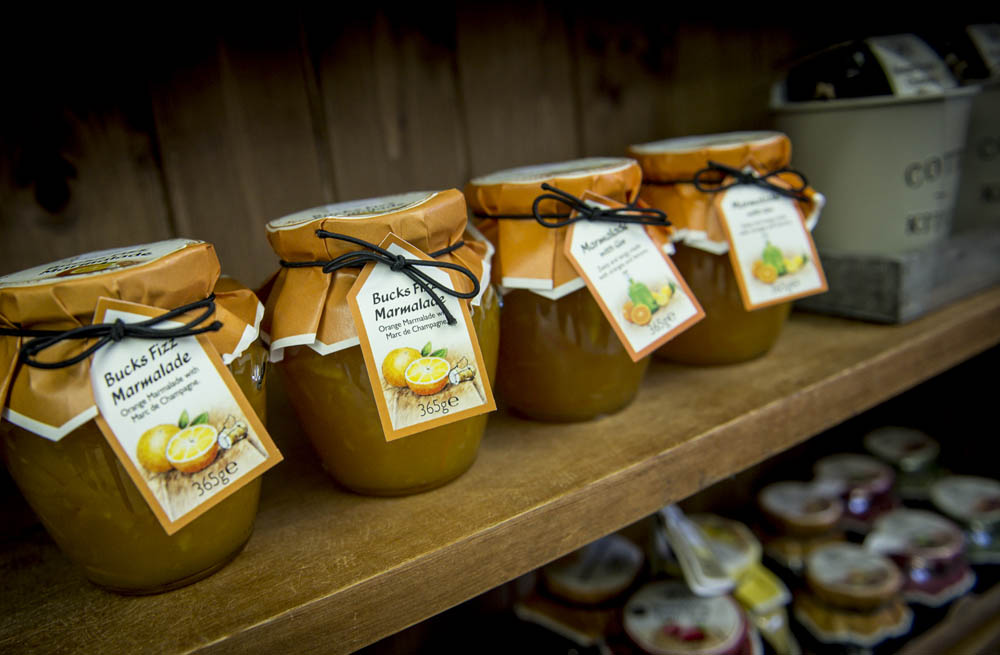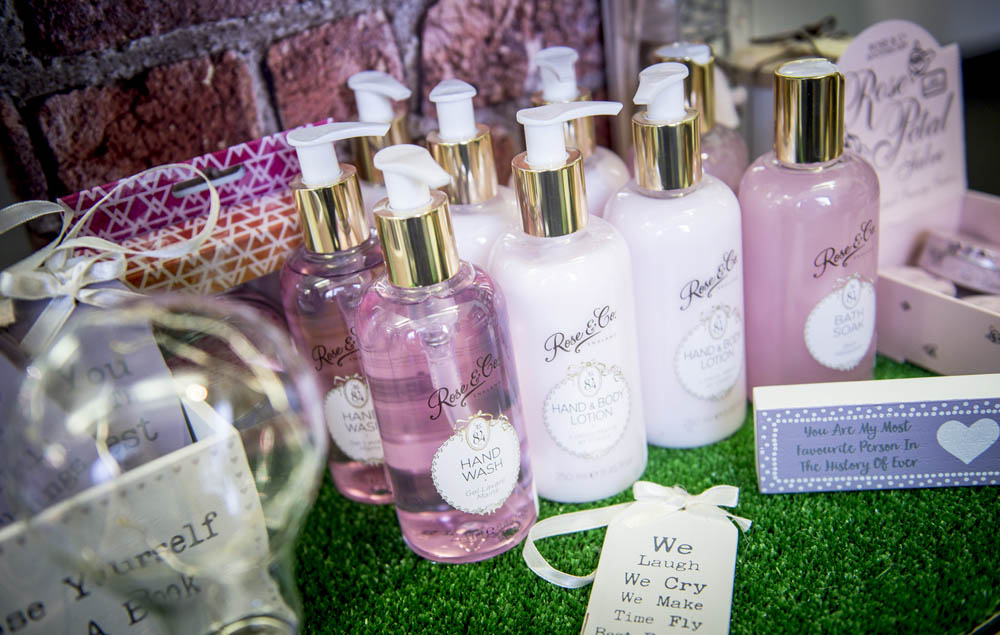 OUR VISITORS SAY
Here at the Durham Dales Centre we welcome thousands of visitors each year. Take a look below at some of our lovely feedback.
Nice little gift shops and a great cafe have a nice all day breakfast and some great Sunday dinners all at a good price!
The staff are always pleasant and helpful (even when run off their feet). The menu has a good selection and the food is homemade, would recommend the mince pie with all the trimmings.
Plenty of parking, nice shops and café very good food. We used the centre as a base for a walk around the quarry then back for food.