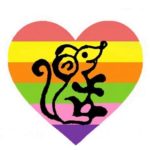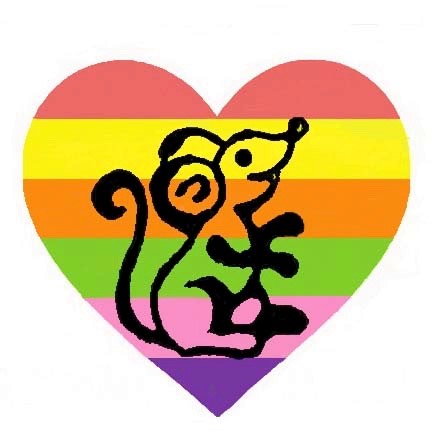 Woolmouse, a family consortium of crafters producing hand dyed wool (@lovehandyed) wood shawl pins, craft aprons, project bags, textile greeting cards and textile related gift items.
Address
Unit 1H, Durham Dales Centre, Stanhope, DL13 2FJ
OUR VISITORS SAY
Here at the Durham Dales Centre we welcome thousands of visitors each year. Take a look below at some of our lovely feedback.